MFHS Wins Best Practices in Customer Service at the SAGE Awards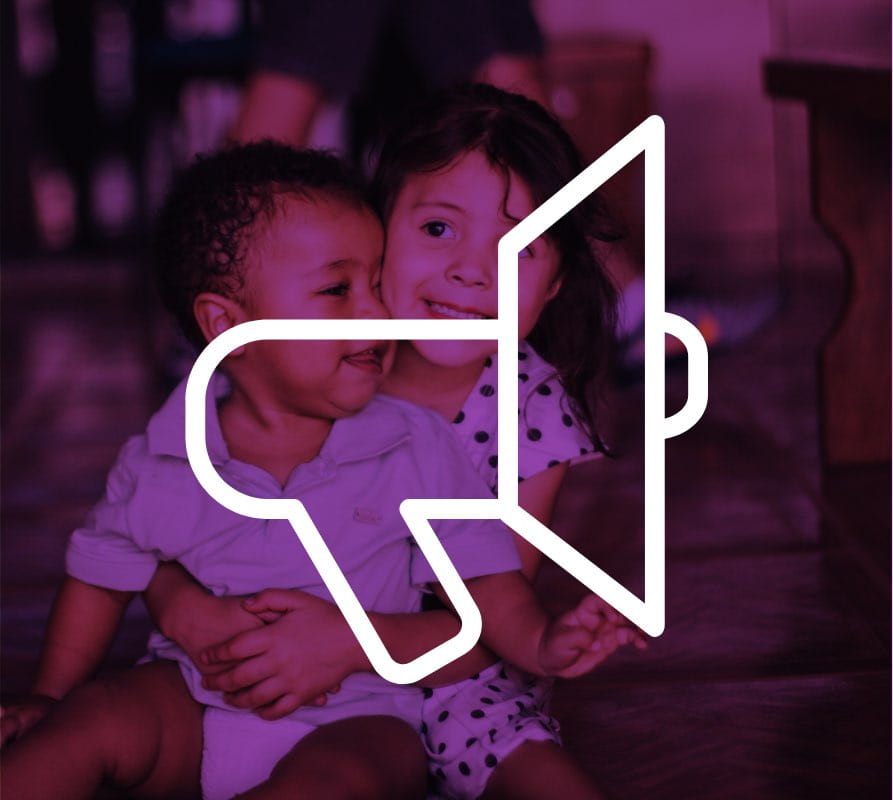 Thank you to the Greater Scranton Chamber of Commerce for recognizing MFHS with the 2021 SAGE award for Best Practices in Customer Service!
Congratulations to all of our staff – this award is a reflection of their hard work and dedication to our clients during the pandemic. MFHS President & CEO Maria Montoro Edwards and Vice President of Service Delivery Operations Shannon Hayward were thrilled to accept the award and to share our staff's story with everyone in attendance. Here is just a small sample of the nomination:
"Since the start of the COVID-19 pandemic, which has left so many struggling and isolated, MFHS programs remained open and continued to accept new families and meet essential needs, adapting service delivery methods for the health and safety of our staff and the families we serve. We are especially grateful to all the staff working daily to meet the need and connect families to resources to help them through these difficult times. MFHS staff have been flexible and resilient as they adopted new service delivery methods, learned how to deliver services via telehealth modalities, and continue to demonstrate creativity and compassion with this new way of delivering care. We are grateful for the continued dedication and commitment or our frontline heroes."
In effort to strengthen our agency's commitment to outstanding customer service and care, MFHS launched a series of client surveys as part of Listen4Good project in 2020. Listen4Good is a national effort designed to help nonprofits build sustainable, high-quality, client-focused feedback loops that lead to meaningful change. The Listen4Good project was a major highlight in the Best Practices in Customer Service nomination. When asked "What is WIC good at?" MFHS clients said things like:
"Helping me have a healthy pregnancy. Helping with feeding my baby. Helping with breastfeeding. Helping my family through a difficult time. Helping with children who have problems with eating."
"Caring about me and my baby. Caring about my children's health. Caring about how my child is growing. Caring for families in need."
Comments like these continue to roll in as we survey clients from all of our programs.
Thank you again to all the staff at MFHS for your dedication to keeping our clients safe and always working to go above and beyond to get them what they need. This recognition was truly well-deserved.