MFHS Announces Circle of Care Scranton Expansion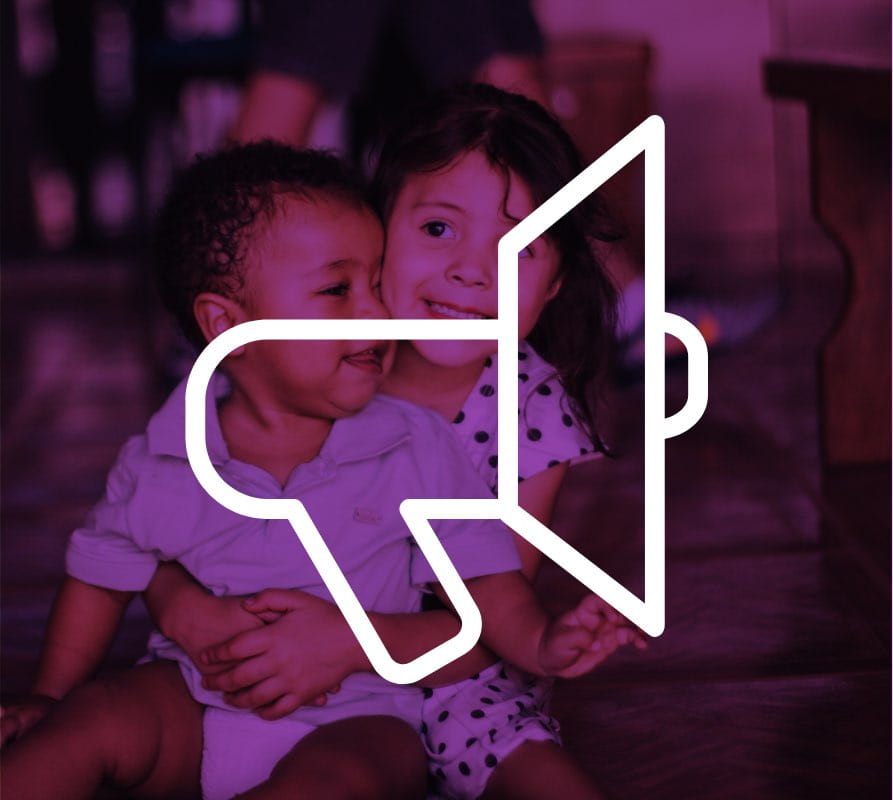 Maternal and Family Health Services (MFHS) has expanded their Circle of Care office in Scranton thanks to a grant from the Moses Taylor Foundation and Scranton Area Community Foundation.
The Circle of Care in Scranton originally occupied the upper floor of 640 Madison Avenue and has expanded to include the building's lower floor. MFHS has moved social services (Behavioral Health, Nurse-Family Partnership and the WIC Nutrition Program) to the lower floor and is now dedicating the upper floor to clinical services (Reproductive Health and Maternity Services). The expansion has allowed MFHS to increase capacity and has allowed for better social distancing while continuing to serve those in need in Scranton.
Pictured Left to Right; Lori Ryder, LCSW Social Worker, Kathy Egreczky, RD WIC Nutritionist, Serena Kozokas, LSW Social Worker and Cindy Kennedy, Director of Client Services.