About Kathy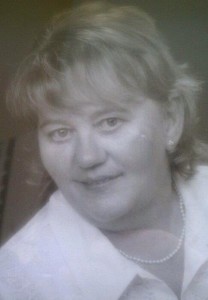 Kathy made it her life's work to care for women and children, making a difference in the lives of countless people. To honor her passion and service, Maternal and Family Health Services established a scholarship in her name to help motivated, deserving young mothers in our Nurse-Family Partnership program achieve their goals in something proven and worthwhile – higher education.
Your support makes a difference:
8 Kathryn Dickerson Scholarships have been awarded since 2007.
8 first time moms were able to continue to pursue their degrees in Nursing, Human Services, Ultrasound Technology, Medical Billing and Psychology.
8 Scholarships were sent to schools that include Penn State University, Lackawanna College, Luzerne County Community College and Wilkes University.