Boost Your Baby's Future with Keystone Scholars!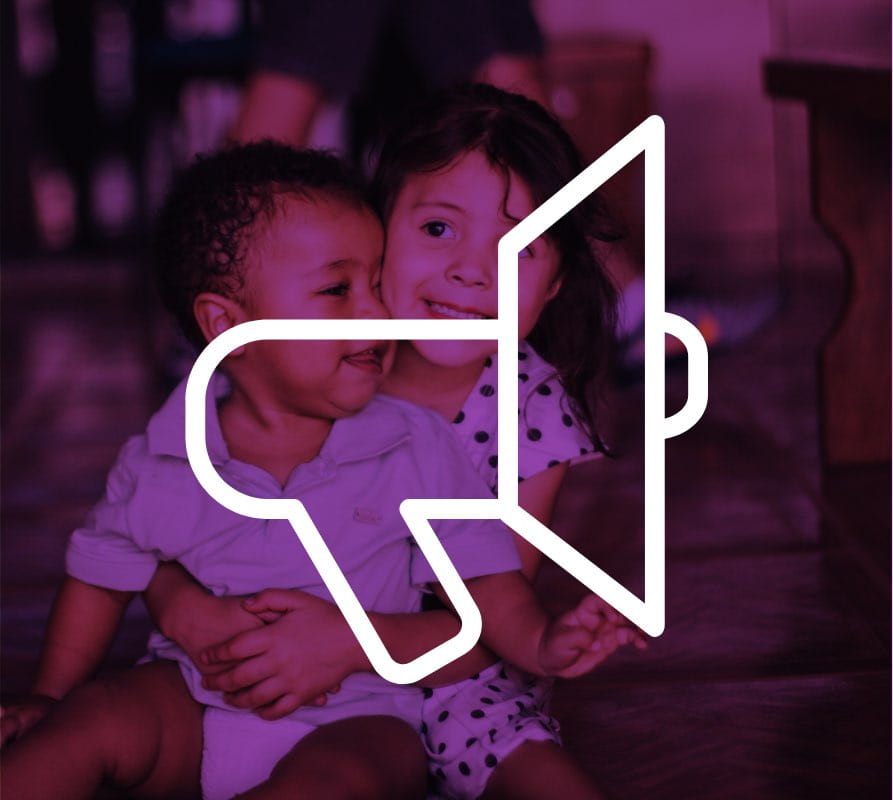 There are exciting milestones in a baby's life: first tooth, first word, first steps, and now the PA Treasury Department has added yet another first to that list—first $100 towards higher education: Keystone Scholars.
Keystone Scholars provides a $100 starter deposit to a PA 529 account for every child born or adopted to a Pennsylvania family, after December 31, 2018. Since Keystone Scholars expanded statewide in 2019, more than 10,000 babies in Pennsylvania have taken their first steps to a bright future. Of those 10,000 families, 20 percent have taken active steps to continue saving for their child's future education, whatever it may be: trade school, community college, or a 4-year university.
Starting in January, all babies born to WIC participants in the first half of 2021 will receive the Bright Future Booster – an additional $50 in their Keystone Scholars Child Development Account. This additional booster deposit, made possible through generous philanthropic support, is for babies born between January and June 2021 to moms enrolled in WIC at the time of birth.
MFHS has been partnering with the PA Treasury to get the word out on this significant program. We encourage you to become a part of the team to help make families aware that their child has a $100 savings account in their name. Treasury has an arsenal of resource materials that are available free of charge for your use in your local office to share with families.
New parents can also learn more and register their child for Keystone Scholars Online at pa529.com/keystone. You can also download a fact sheet with more information on the program here.